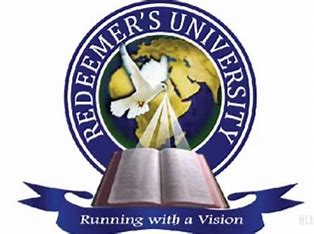 Redeemer's University Post UTME Form for 2023/2024
1. Create a profile –
supply your JAMB
number, a password,
and other personal
details as requested on
the Create profile page.
2. Click the Create Profile
button, on the create
profile page, after all
the inputs are supplied.
3. If the profile is
successfully created,
proceed to log in.
4. On successful log in,
click 'create post utme
app' to create and
submit your application.
5. If payment is requested,
first proceed to pay
with MasterCard, Verve,
or Visa. On successful
payment, repeat step 4.
6. You may edit
successfully submitted
applications by clicking
'manage applications'
after you have logged
in.
Scholarship
Opportunities
To find out more about
scholarship opportunities,
please contact the
Directorate Of Students
Services And Development.
You may reach out to Mr.
Ademola Ipenko at +234
813 085 9535 or via email
at ipenkoa@run.edu.ng, or
Mr. Obichima Okeke at
+234 706 243 0009 or
okekeo@run.edu.ng.
If you experience technical
difficulties during the
application process, send
an email to:
ict@run.edu.ng for
support.
With the doors of
admission now open for
the 2023/2024 academic
session, Redeemer's
University continues its
commitment to providing
high?quality education,
equipping students with
the necessary skills and
knowledge to excel in their
chosen career paths